Today begins the Year-End Closeout that will continue through the month of December and will end on January 2. There will be a huge selection of retiring and surplus items available and items are limited, so place your orders sooner rather than later so you don't miss out.
As a reminder any bundles that will carry over from the Holiday Catalog to the new 2019-2020 Annual Catalog
will not
be offered as a bundle. They will be sold as separate items, so if you have a bundle on your wish list, you'll want to get it before the Holiday Catalog expires on January 2 and/or before supplies run out during this Year-End Closeout.
Also available today is the
NEW CRAFT & CARRY
Stamparatus Bag. This awesome roomy canvas bag will protect your Stamparatus while on the go. It has an outside pocket and 3 pockets inside for your stamparatus tools and more.
–
Item # 149695
Craft & Carry Stamparatus Bag Only – $29.00
–
Item # 151961
Stamparatus and Craft & Carry Stamparatus Bag $78.00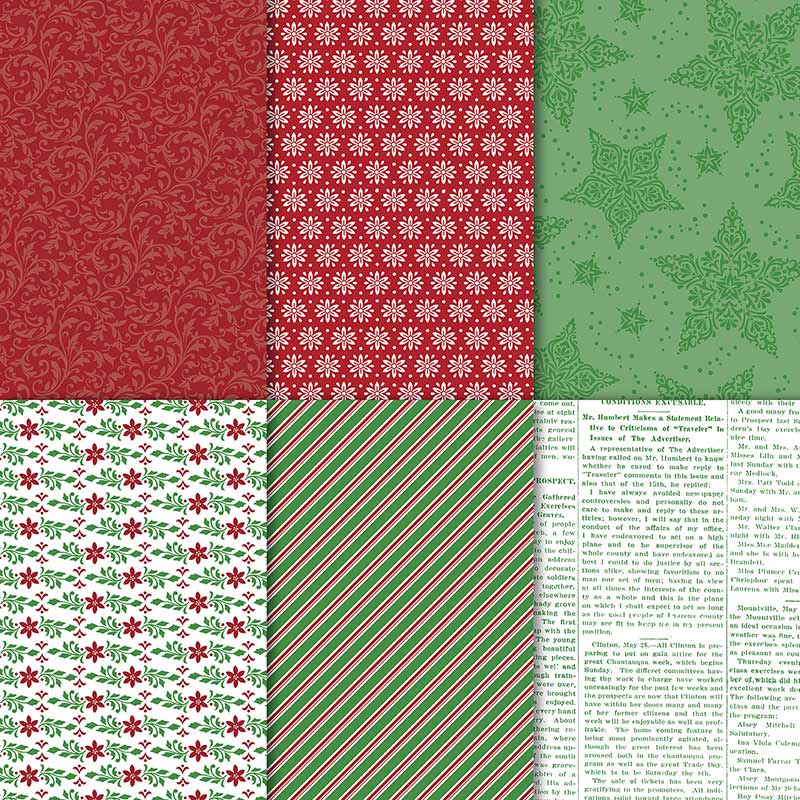 The Dashing Along Designer Series Paper is once again available while supplies last. This beautiful 12″ x 12″ traditional Christmas paper has a festive, eclectic feel and is perfect for layering and for creating gift bags and other 3D items. It includes 12 sheets: 3 double-sided sheets (6 total designs); 4 sheets of each design. This item is also while supplies last.
Item # 149903 $11.00
December Customer Appreciation
Everyone is busy this time of year getting ready for the holidays, but we still need birthday and thank you cards so my talented teammate Stephanie Bobenmoyer created a set of 7 cards which include 3 different Folds and a Nuggets Holder/card.
All orders of $40.00 or more
BEFORE
tax and shipping placed in
my online store
with Hostess Code
PY2NGG9Y
will qualify to receive the PDF.
The PDF includes the measurements, instructions and supply lists to create all 7 cards.
Be sure to enter the Hostess Code PY2NGG9Y to receive the PDF. I will send you the PDF via email within 24 hours of your order. If your order is over $150, DO NOT enter the hostess code and you will get all the stamping rewards, and I will still send you the PDF.
THANK YOU for your continued support and business. It is greatly appreciated.
Click here
to shop with me 24/7 from anywhere in the United States.
Thank you for stopping by and Happy Shopping!